May is Skin Cancer Awareness Month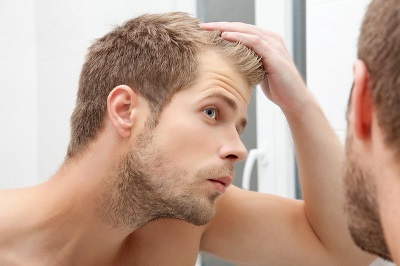 May is Skin Cancer Awareness Month and with skin cancer on the rise, it is our duty to remind you to get your annual skin cancer screening now.
If you don't already have a dermatologist you can find one by typing in your zip code here: https://www.aad.org/find-a-derm.
Some places offer it for FREE, so check your local listings.
Skin cancer affects every skin color. Bob Marley died in 1981 from melanoma, so no exceptions!
And NEVER leave home without your SPF, especially in the upcoming summer months.
gracias,
enrique & Co.